Preparation
Get to know your natives.
What plants are native to where you live?
Check out your local native plant society. Here is Idaho's society: Idaho Native Plant Society
So many choices, plant those plants the support the most insects, the plants that support a diversity of insects, including moths, butterflies, caterpillars, etc.
From: Tallamy, Douglas W. Bringing Nature Home: How Native Plants Sustain Wildlife in Our Gardens. Timber Press, 2008.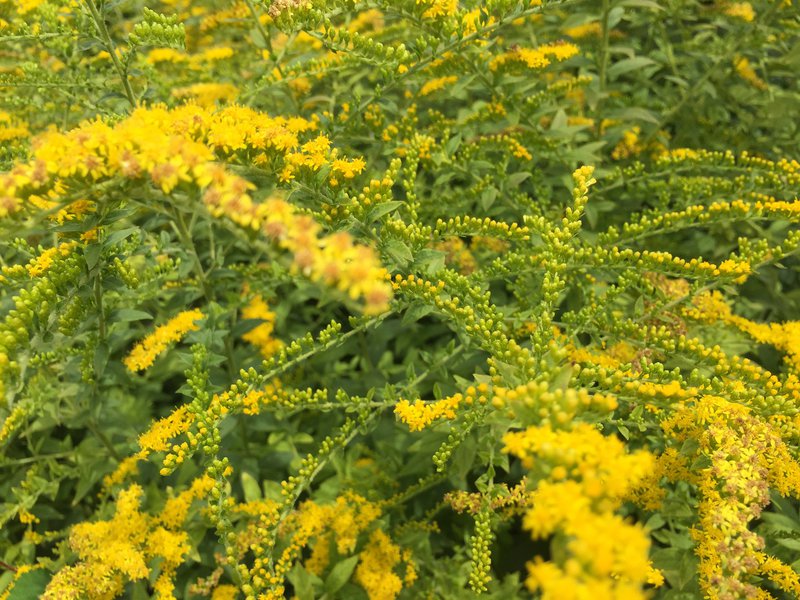 Above: Goldenrod in bloom, one of the "Powerhouse natives" Tallamy references in his book.
What kind of soil do you have?
Don't treat natives like precious tea roses! They don't need to be coddled.
Soil requirements are different for a native garden, many western native plants will not thrive in soils rich in humus. Soil amendments like small rocks, grit or sand are necessary to provide drainage for the plants since most native plants need well-drained soil.
If you have clay soil, plant natives that can handle clay soils, and if you have sandy soils, plant natives that do best in sandy soil.
It will take some research and planning to prepare the best soil for your native garden.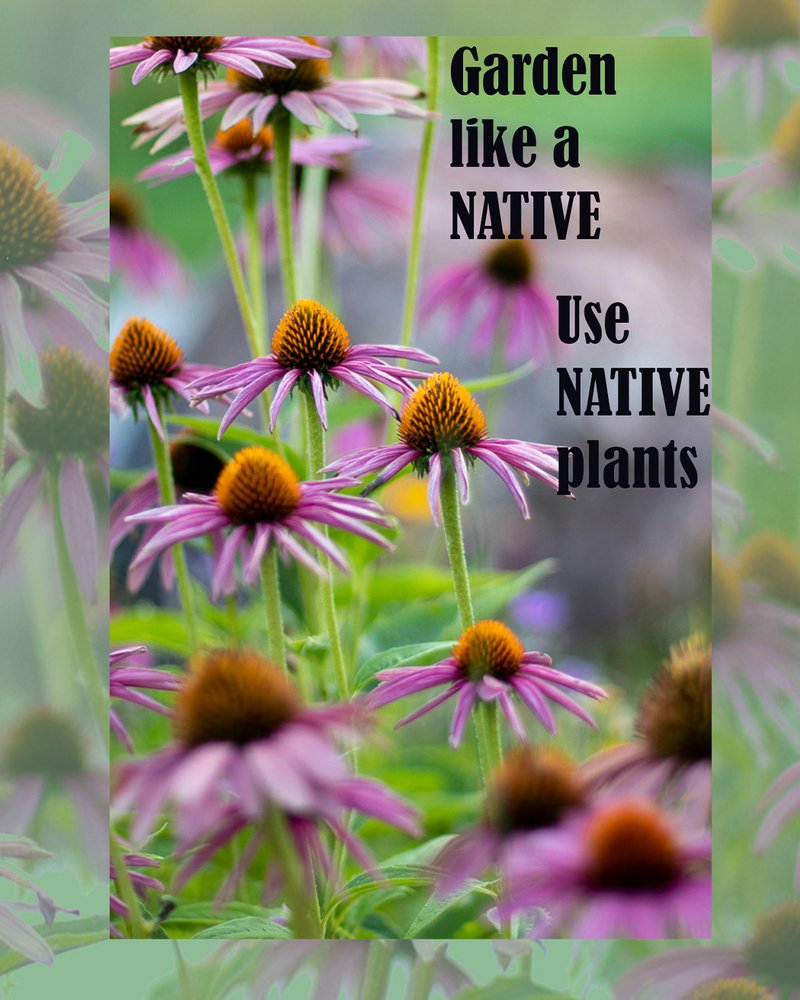 Sun or shade?
Planting sun-loving yarrow in the shade will not yield good results.
Here is a handy reference for planting native plants in the Intermountain region Landscaping with Native Plants of the Intermountain Region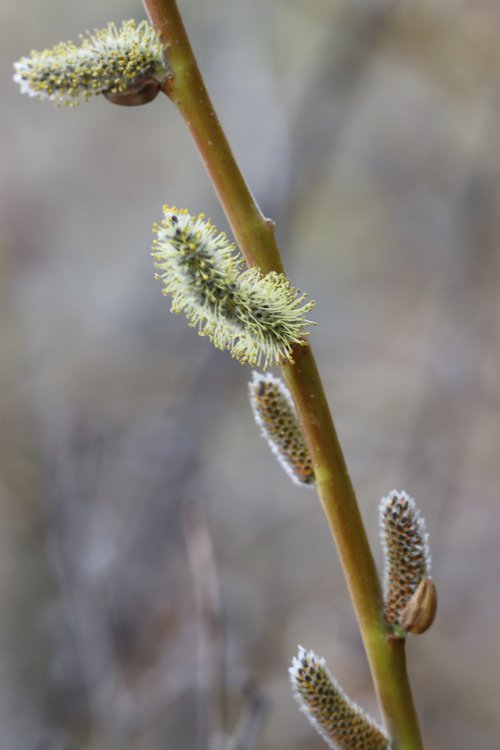 Above: A shrub willow found in Boise foothills, considered a "powerhouse native", that provides food and shelter for a large number of native insects.
Water
Yes, many natives do not need much water, but until they are established, they will need supplemental watering. Drip irrigation, as opposed to overhead sprinkling, will help to keep weeds at bay.
WEEDS
Expect that you will be inundated with weeds for the first couple of years, especially if you disturb the soil. It will take some work to control the weeds, even with little water, the weeds can overtake the perennials.