Hot summers, low humidity, cool winters with variable precipitation these conditions can put a lot of stress on trees in SW Idaho.
Many trees cannot tolerate the climate here without a lot pampering- extra water, spraying with insecticides, fungicides, extra fertilization. All these things mean more cost to the tree owner, more time invested in the care and pampering.
Not to mention the death that occurs to beneficial insects when insecticides or fungicides are applied to the tree.
The cost of water to maintain a green canopy on a thirsty tree can be enormous. Efficient irrigation methods are important to tree health and wise water use.
Trees for Southwestern Idaho Landscapes, Selection and Irrigation
This Idaho extension bulletin is written specifically for Southwest Idaho with information on the amount of water needed, height and some basic information.
https://www.extension.uidaho.edu/publishing/pdf/BUL/BUL884.pdf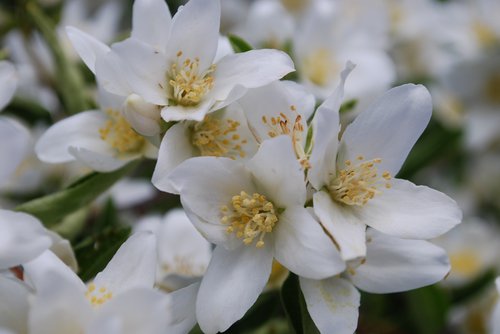 Take a Hike!
A picture is worth a thousand words, but to see it in real life, its the best!
Boise forestry offers self-guided tours of 2 parks. Print out the tour, follow the map and check out what could become your new favorite tree.
Julia Davis Tree Walk
https://www.cityofboise.org/media/4247/jdtreewalk.pdf
Morris Hill Tree Walk . (At Morris Hill, many of the trees have plant labels identifying the tree.)
https://www.cityofboise.org/media/4248/mh_treewalk_final.pdf
Buy a Tree
Draggin Wing Nursery displays and sells many water-thrifty trees and shrubs.
Here is a list of water-thrifty trees and shrubs they recommend:
https://waterthriftyplants.com/plant-category/shrubs-trees-foliage/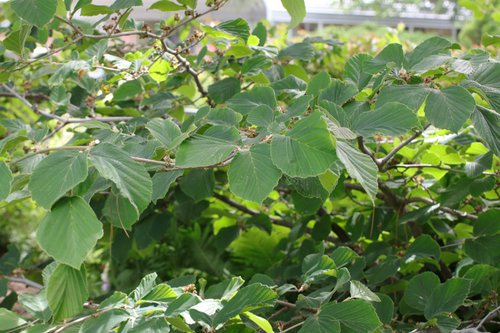 Boise Forestry Tree Selection Guide
Recently updated, this 50-page guide includes photos, mature size, fall color, flower, diseases or pests that may affect the tree, life span and more.
https://www.cityofboise.org/departments/parks-and-recreation/community-forestry/forestry-programs-and-education/tree-selection-guide/
Also included in this guide are trees NOT permitted for planting along public rights-of-way.
Gardentronic
We are always looking to expand our database of trees. Here is what we have on our site:
https://gardentronic.com/search/?search=trees&group=plants
Read more:
Art in the Garden:
https://gardentronic.com/blog/art-garden/
Go Native, Plant Native Plants
https://gardentronic.com/blog/go-native-plant-native-plants/