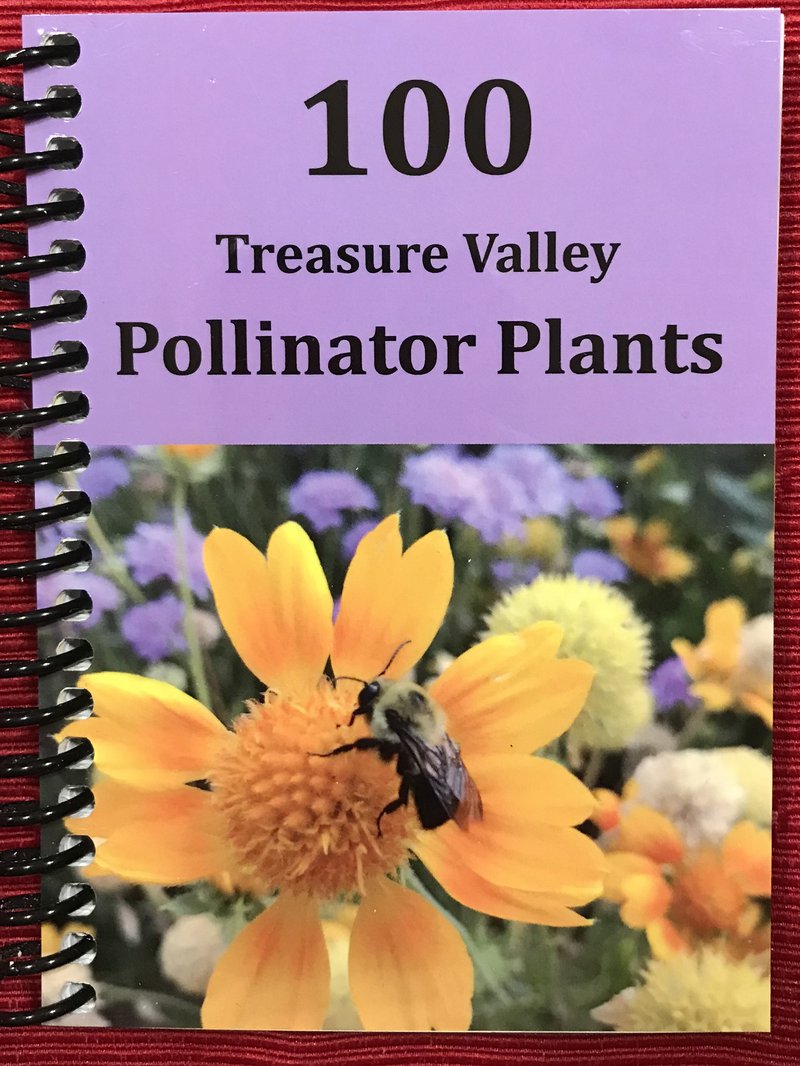 100 Treasure Valley Pollinator Plants
A new guidebook has been published by Bee City USA- Garden City, Idaho listing one hundred plants that thrive in the Treasure Valley that provide food or ideal habitat for pollinators.
Why be concerned about pollinators? To quote from the book, "The natural habitat of insect pollinators has been steadily replaced by concrete, buildings, and sterile subdivision yards. These environments do not support pollinators. Pesticide use has also played a role in pollinator decline. We depend on pollinators ... and they need our help"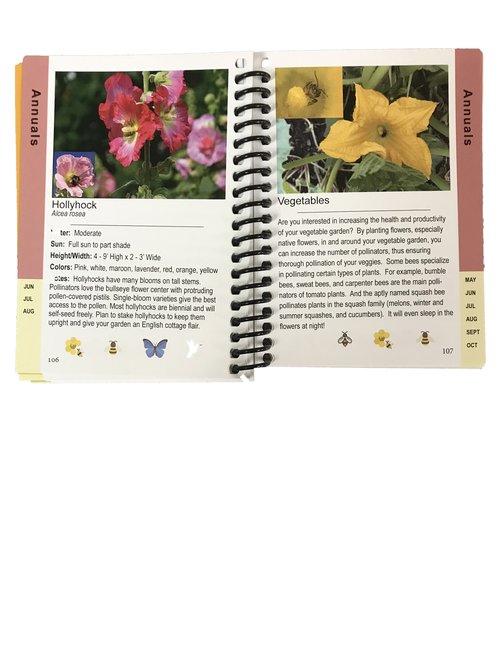 Take This When You Shop for Plants
This book will be very useful while making a trip to your local nursery to buy plants to fill in your garden. The book covers trees, shrubs, perennials, and annuals, the plant's common name, as well as the botanical name, and a short description. It also shows when the plant is in bloom, with photo icons depicting which pollinators enjoy that particular plant. At only five inches tall, this guidebook will easily fit inside a small handbag or in your back pocket.
Where To Get "100 Treasure Valley Pollinator Plants"
The book will be available to check out at all the local Boise, Meridian, Garden City Libraries.
However, you are going to want to have the book available when you need it. So why not purchase it? It is for sale here:
Far West Landscape & Garden Center
Draggin' Wing High Desert Nursery
North End Organic Nursery
Madeline George Garden Design Nursery
Idaho Botanical Garden
MK Nature Center
Gardentronic Database
The plants in the book, "100 Treasure Valley Pollinator Plants" are also in the Gardentronic database. To find them, go here
Plants Next, add the search term "100" at the top of the page to find results.
Credits:
100 Treasure Valley Pollinator Plants, published by Bee City USA- Garden City with special thanks to
The Idaho Women's Charitable Foundation
Chinden Gardeners Club
US Fish and Wildlife Service
Idaho Botanical Garden
For information about this publication, please contact Bee City USA- Garden City; Judy Snow, pollenteer@gmail.com.
https://gardencityidaho.org/index.asp?SEC=4C0FCAA8-077E-4F44-9974-323C068AEE5B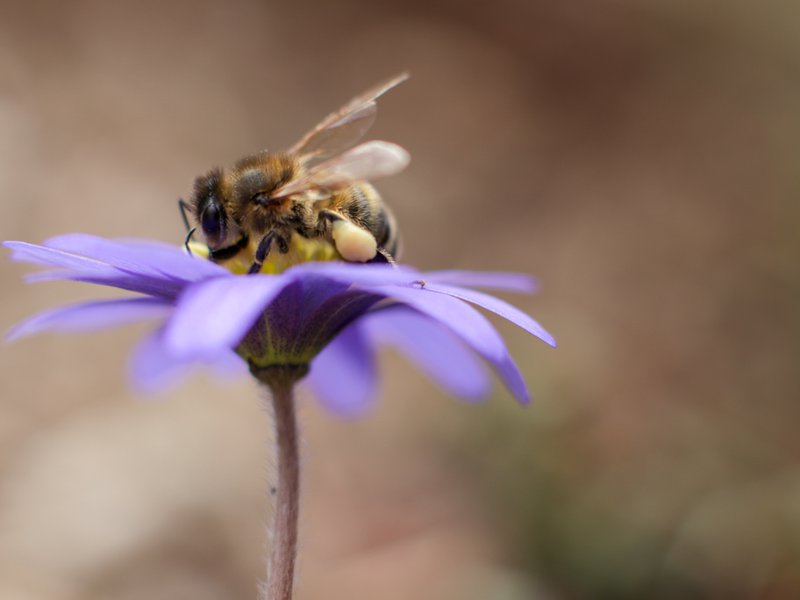 READ MORE:
NURSERIES OUTSIDE OF BOISE AND MERIDIAN- TAKE THE TOUR!
https://gardentronic.com/blog/nurseries-outside-boise-and-meridian/
FIND THE BEST TREES FOR SW IDAHO
https://gardentronic.com/blog/how-select-best-tree-southwest-idaho/