Below are photos of flowers in August, that can take the heat! Most are perennials. These are the ones to plant in your yard if you live in the high desert, like SW Idaho, Eastern Oregon and similar locales where you have 90-100 degree summers, with low humidity and alkaline soils.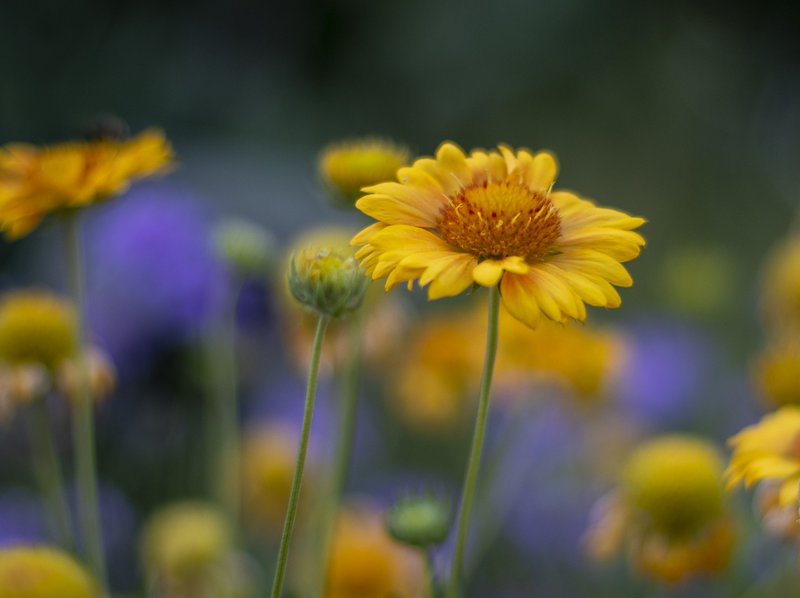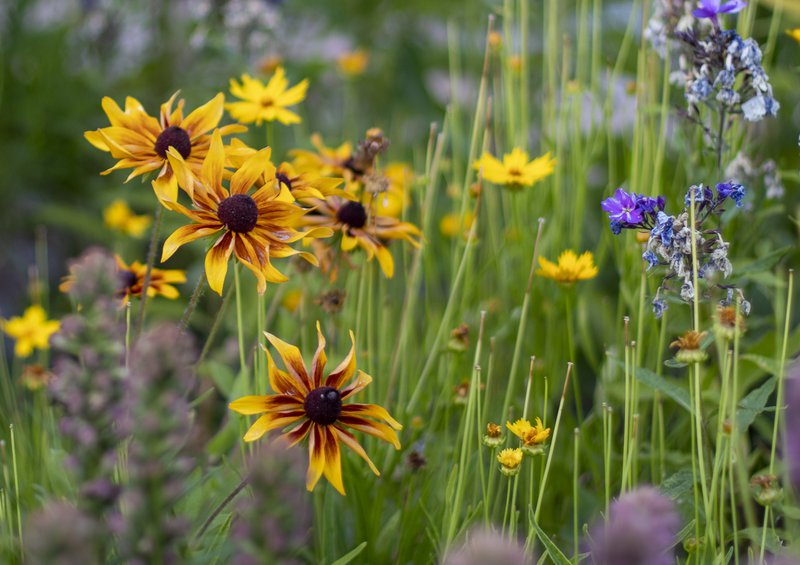 Agastache and hyssops tolerate heat and can survive on little water. Hummingbirds and bees love these.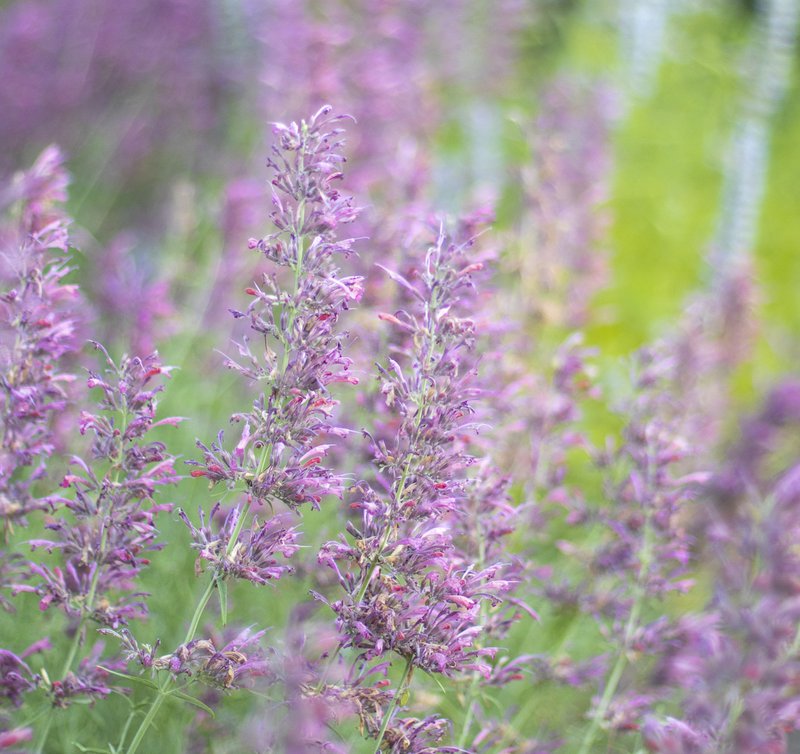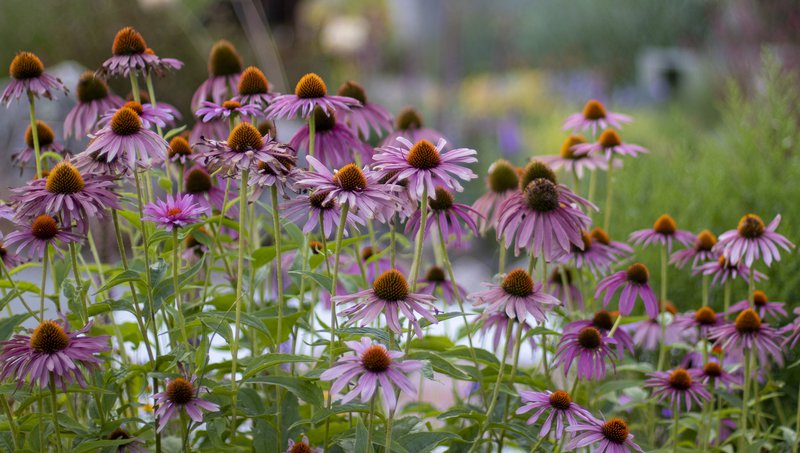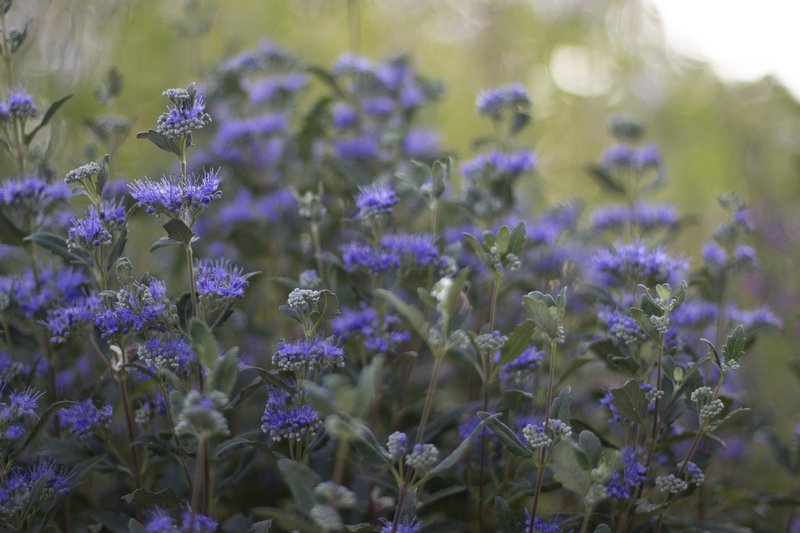 Salvia Giant Purple Sage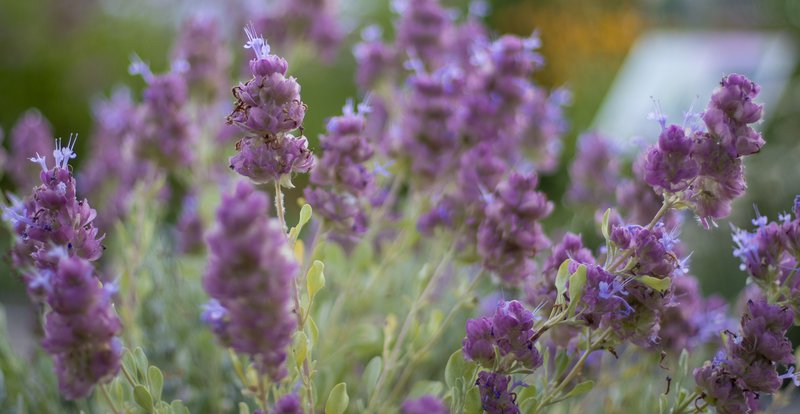 Tall garden phlox GardenTronic
SedumsSedum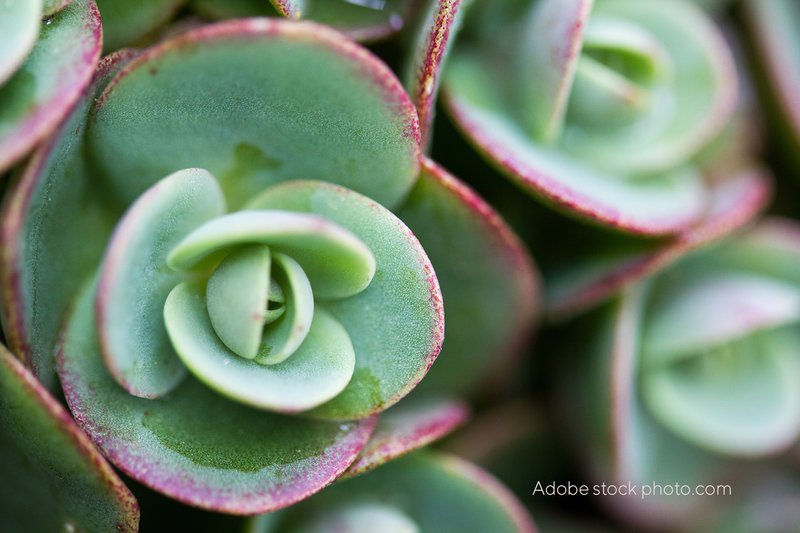 There are many varieties of sedums, so many sizes, and colors. These are on top of a small roof top.
Pink echinacea (perennial flower) Echinacea and zinnias Zinnia (annual flower) in front of the fence. Behind the fence is the perennial Russian sage a heat-loving plant. And way in the back, the tall flowers with long stems topped with purple are the annual and self-seeding verbena bonariensis Tall Verbena. The verbena is a favorite of mine when it comes to self-seeding annuals.