Always water the soil around your plant! No need to power spray your small defenseless plantings. Getting leaves wet when the sun is baking can cause burning.
Watch to see if the water stays near the plant, if the water runs off and away from the plant, it's time to fix your soil.
This is important! Water the soil, not the plant! Drip irrigation or hand watering with a hose on new plantings is important. Overhead sprinkling (if you must) should only be done in the early morning.
If the water runs away from your plant, build a small dam around it to keep the water in. Or dig a trench and plant your plants in it.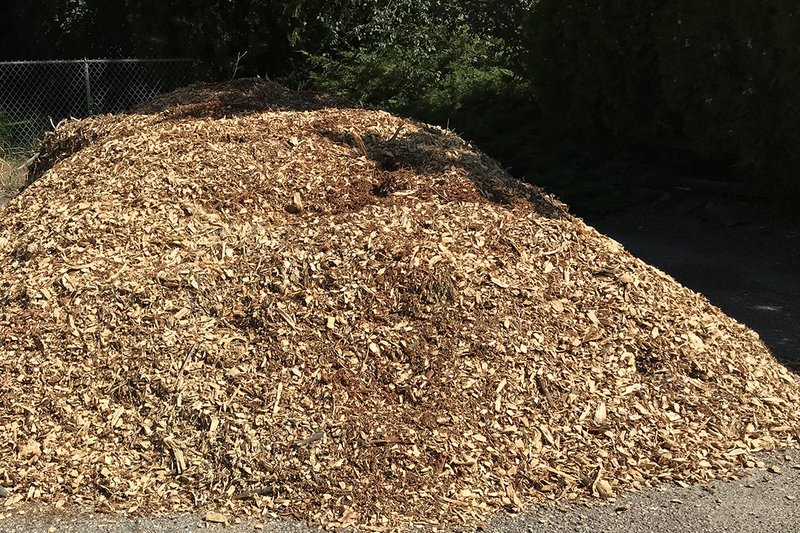 Add compost or wood mulch to hold the water.